Real Estate Forms
Simplify data processing between property managers and tenants with custom online forms.
Create a form
How can we help your business?
If you are a self-employed broker or work for a real estate agency, processing lease agreements, tenant applications, property purchases, or other real estate documents take a lot of your time when done on paper.
Online forms simplify the process.
Real estate online forms help you to collect valuable information about your buyers and tenants in record time.
Data such as contact information, employment status, income, and property address, can be collected through input fields that tenants, buyers or property owners fill in the online form from any device with an online or offline connection.
If you need more than collecting data for your real estate business, you can use 123FormBuilder to build trust with your customers and generate crucial feedback that will improve your position on the market
Real Estate Forms by 123FormBuilder
No coding skills required

With 123FormBuilder, building real estate forms is a hassle-free experience. We have a variety of real estate form templates to start with, and you don't need any programming knowledge. Just use our drag-and-drop editor to customize the online form and set it up with various features such as custom email notifications, confirmation messages, branding options, and custom reporting with graphs.

Improve property management with online forms

Finding quality tenants and maintaining a proactive relationship with them are two difficult processes, but with custom-made real estate forms, you will definitely reduce your workload and achieve better results.

Instead of going through each tenant application by hand, optimize the process with our sample online rental application form. Add the form to your website and turn your site visitors into potential tenants. On the spot! And you can use filters to remove candidates that match criteria you want to avoid for your future tenants.
Legally Binding Electronic Forms for Real Estate
Ready-made form templates

In real estate, a lot of documents are legally binding since many of them consist of agreements with signatures and personal information. The purchase agreement and tenant contract are among the most commonly used forms by brokers and real estate agents.

Signature field

With 123FormBuilder, you can capture real human-calligraphic signatures on your real estate form. For example, you can start with a custom purchase agreement form and add the signature field that the buyer will use to sign the online document. The same field can be used on a lease form between the lessor and the lessee.
Real Estate Form Automation
Automating time-consuming tasks

In real estate, you are always on the go and don't have enough time to spend at the desk. There's always a new property to visit, a new client to meet. That's why automating your desk-related tasks is the key to running a healthy business.

Syncing with third-party apps

Add a contact form to your website that visitors may fill in when interested in an estate. You can sync the form with a third-party platform such as Top Producer, that is specially built for real estate professionals. 123FormBuilder provides the integration on the Gold plan. You can use the integration to collect contacts and build up prospects from your website. Other integrations include Google Drive, MailChimp and Salesforce. If you want to collect fees online, you can add PayPal, Square or any other payment gateway from our list.
With over 10 years of experience in form building, 123FormBuilder has helped many real estate professionals over the decade with top-notch online forms. Simplify your work now with real estate forms by 123FormBuilder.
Ready to use templates
Select the type of form you need for your business below or browse through our complete form templates collection.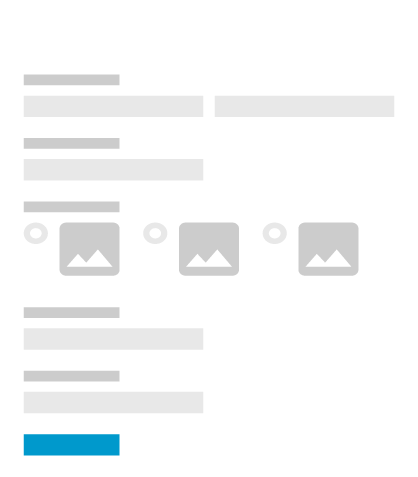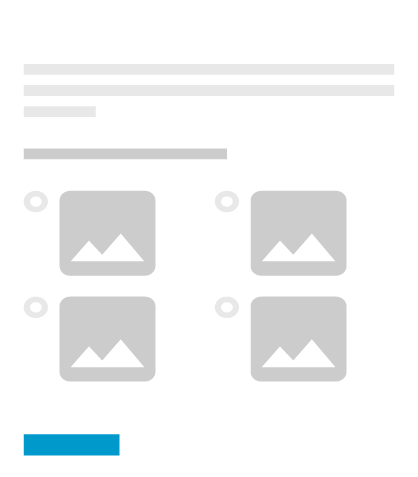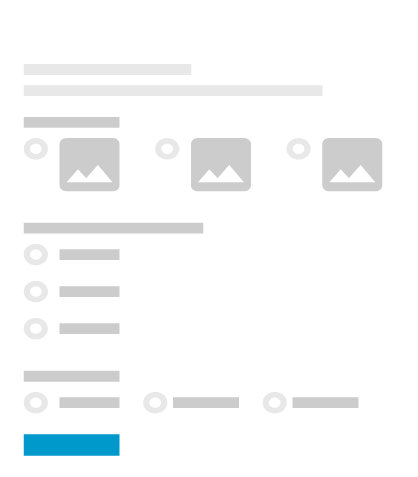 .
Start building your real estate form.
Sign-up takes less than 60 seconds.